RateAndGo: ratings for start-ups looking to inspire confidence
Welcome to our start-up rating platform!
After identifying your start-up, you must answer a number of questions on the business model, market, partners, team of founders and management.
Answering the questions will take around 90 minutes.
Make sure you have all the documents you need describing your business model, your team, your scorecards, etc. Attention: submitting or failing to submit a document will have a direct impact on your final rating.
You can "Save and come back later" at any time if you want to pause the questionnaire.

One question relates to the stage of development of the start-up: this question is vital as the stage of development of your start-up determines the weighting given to each of the questions in the final grid.

There are no right answers, only answers appropriate to your stage of development.

For each question, you can leave comments for the RateAndGo analysts, so that they can analyse your answer in more detail.
Once you have completed the questionnaire, you will be redirected to our online video recording platform, so that you can explain your business model directly to your potential investors and customers. This exercise should be done spontaneously; it is not a promotional exercise.
We will then print your passport and send it to you, so that you can communicate it to your ecosystem.
Then we'll take care of all the rest!
About data confidentiality
The RateAndGo reports are sold exclusively to our customers, who are CDOs, Corporate Account innovation directors, Investment funds and Business Angels. The due diligence pursued for this point involves "identity checks" on applications via people's profiles on social networks, or calling them if there is any doubt.
People with the above profiles will have first signed a Non-Disclosure Agreement for the information you have submitted; in the event of breach of these confidentiality commitments by our customers, we have added a fixed-rate compensation of €15,000.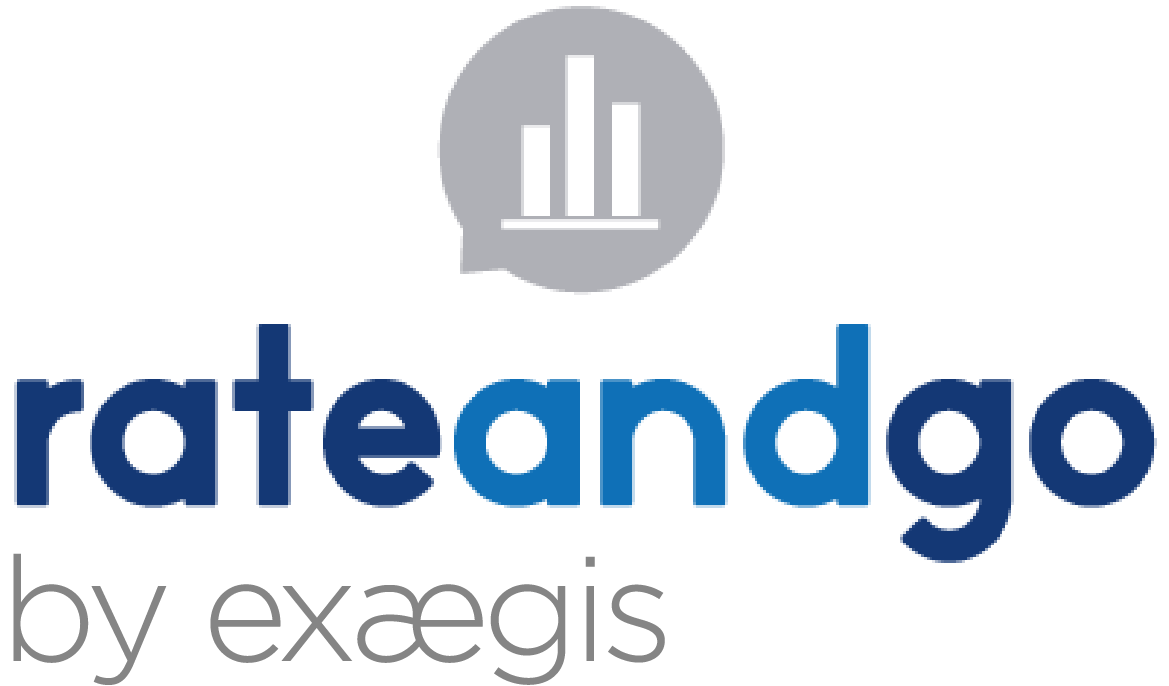 Digital identity theft is an offence punishable by one year's imprisonment and a fine of €15,000 for a natural person and €75,000 if the author of the offence is a legal entity (Article 226-4-1 para. 2 of the French Penal Code - LOPPSI II Law, adopted on 14 March 2011). Exaegis reserves the right to bring any necessary action to protect its rights against any person who conceals their identity or usurps the identity of a third party by subscribing to any of the RateAndGo services, in particular to try and obtain information or data contained in the RateAndGo Service.